TOP 10 Satisfying Mushroom Recipes
#7 – Penne with Duck Confit
This pasta dish requires dried mushrooms (porcini). They bring particularly strong and stubborn aromas which go perfectly with the tender flesh of duck confit.
#6 – Sautéed Mushrooms
I prefer oyster mushrooms for this recipe, because of their smooth texture and subtle flavour. They are grown commercially, widely available, and fairly inexpensive. If you cannot find them, you may replace them with white, cremini or Portobello mushrooms.
#5 – Mushroom Risotto
This risotto is a must for mushroom lovers, combining fresh mushrooms with dried ones. You will love it!
#4 – Cheese-Stuffed Mushrooms
This recipe makes for an ideal appetizer. I guarantee that these little stuffed mushrooms will be very popular!
Pages:Previous page 1 2 3 Next page
The following two tabs change content below.
Author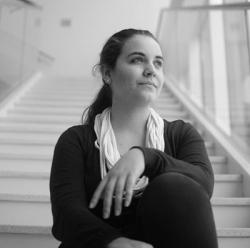 Jeanne Dumouchel
A graduate of the UQAM in Communication (digital media) and a connoisseur of culture in all its forms, Jeanne has been the social media community manager for SOSCuisine since 2016. She also collaborates on the creation of content for the blog. SOSCuisine helps her to shop and eat better every day.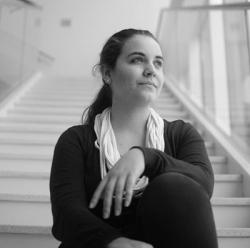 Latest posts by Jeanne Dumouchel (see all)