TOP 10 Satisfying Mushroom Recipes
Before trying SOSCuisine's recipes, I did not like mushrooms. And now, believe it or not, I'm crazy about them! It's important to know how to prepare them in order to bring out all their flavor. We have selected for you 10 mushroom recipes that showcase their particular taste and texture.
#10 – Sautéed Japanese Mushrooms
Mushrooms are an essential ingredient in Japanese cuisine. This simple recipe enhances their umami flavor.
#9 – Vegetarian Portobello Mushroom Burger
Reduce your consumption of red meat by increasing your mushroom consumption! Did you know that Portobellos are actually mature button mushrooms? Their maturity gives them this famous texture similar to meat.
#8 – Portobello Egg on Spinach
An egg baked «sunny-side up» on a Portobello mushroom with spinach. An unusual presentation for a very simple dish.
The following two tabs change content below.
Author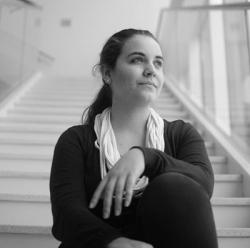 Jeanne Dumouchel
A graduate of the UQAM in Communication (digital media) and a connoisseur of culture in all its forms, Jeanne has been the social media community manager for SOSCuisine since 2016. She also collaborates on the creation of content for the blog. SOSCuisine helps her to shop and eat better every day.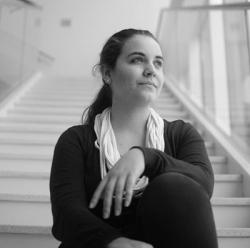 Latest posts by Jeanne Dumouchel (see all)