Top 5: Recipes for Winter Sports
It's important to eat well when you work out. Here are 5 essential recipes you can eat before, during and after a winter sport activity. Some have been designed specifically to cater for athletes and active families.
#5 – No-Cook Banana-Nuts Oatmeal
This breakfast provides a good amount of carbohydrates and fiber to boost your energy and satiate you for several hours. What's more, you can prepare it in advance, which is practical if you have an early start. You can also eat it as a post-workout snack.
#4 – Energy Balls
When you exercise for longer than an hour, a carbohydrate-rich snack, such as energy balls, can help your muscles maintain a good level of energy. These are easy to transport, resist the cold and are easy to handle with gloves. To avoid them getting too hard due to the cold, keep them in your coat's inside pocket rather than outside pocket. They also provide a good amount of protein which will satiate you for longer. This is also a good choice for a post-workout snack.
#3 – Asian Tempeh and Vegetable Soup
Eating a soup meal is a good way to rehydrate after exercise. This recipe contains an ideal quantity of protein and carbohydrates, and is a good choice to warm up on a cold day. It can be eaten at lunchtime if you're practicing a day-long activity to keep your energy up, or after a workout to ensure optimum recovery. What's more, it contains tempeh, a fermented food that can contribute to balancing your intestinal flora's good bacteria, and this way supports your immune system and digestion.
The following two tabs change content below.
Author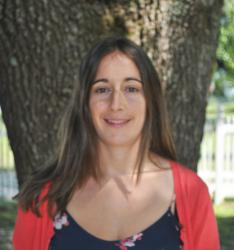 Kathryn Adel
Kathryn completed degrees in kinesiology and nutrition, as well as a Masters in Sports Nutrition. She is a member of OPDQ and of the Academy of Nutrition and Dietetics. She ran track and cross-country at a national level. Kathryn specializes in sports nutrition, weight loss, diabetes, as well as heart and gastrointestinal health.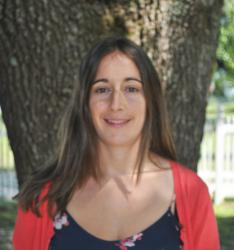 Latest posts by Kathryn Adel (see all)