TOP 5: Squash Recipes to Cook This Autumn
Autumn is the time to make the most of pumpkins, butternut squash, spaghetti squash as they are incredibly cheap, delicious, and full of nutrients like Vitamin A. Here are five completely different ways to cook them.
#5 – Pumpkin Muffins
If you're not used to squashes, these muffins will convert you. Pumpkin purée gives them a beautifully moist texture. Traditional autumn spices like cinnamon, ginger and nutmeg will warm your heart!
#4 – Ginger Squash Purée
This side dish marries the freshness of ginger with the creaminess of oven-baked butternut. This mash is one of the simplest ways to cook squashes. Use fresh ginger rather than powdered for a result that's truly delicious.
#3 – Spaghetti Squash with Tomato Sauce
Succulent and crunchy, spaghetti squash blends perfectly with a tomato sauce or any other favourite pasta sauce for a family-friendly starter ready in few minutes.
The following two tabs change content below.
Author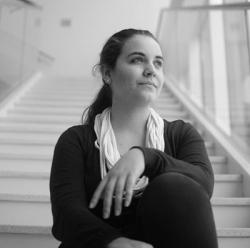 Jeanne Dumouchel
A graduate of the UQAM in Communication (digital media) and a connoisseur of culture in all its forms, Jeanne has been the social media community manager for SOSCuisine since 2016. She also collaborates on the creation of content for the blog. SOSCuisine helps her to shop and eat better every day.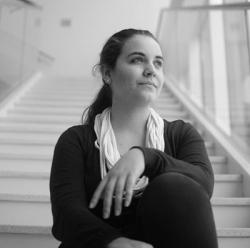 Latest posts by Jeanne Dumouchel (see all)