Top 10 Low-Carb Veggies
#7 – Spinach
Spinach is full of vitamins and minerals and is very versatile. Try it in this simple recipe. Remove the raisins if it contains too many carbs for you.
#6 – Brussel Sprout
Brussels sprouts do not have a good reputation, but when they are well prepared, they are frankly delicious. In addition, they are very nutritious.
#5 – Radish
Radish is a low-carb root vegetable that can be eaten raw or cooked, as in this fast stir-fry dish.
#4 – Cauliflower
A must-have for low-carb diets, cauliflower shines with its versatility. It can be used to replace rice, to make a pizza crust or even popcorn, as in this recipe.
Pages:Previous page 1 2 3 Next page
The following two tabs change content below.
Author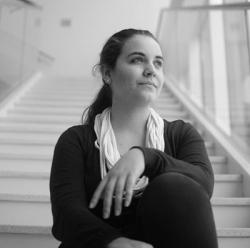 Jeanne Dumouchel
A graduate of the UQAM in Communication (digital media) and a connoisseur of culture in all its forms, Jeanne has been the social media community manager for SOSCuisine since 2016. She also collaborates on the creation of content for the blog. SOSCuisine helps her to shop and eat better every day.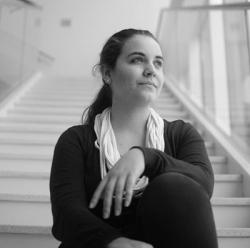 Latest posts by Jeanne Dumouchel (see all)