Top 10 Low-Carb Veggies
#3 – Endive
Don't be intimidated by the bitterness of endive. It is a succulent vegetable that you will enjoy as much raw as cooked.
#2 – Fennel
Fennel is a popular vegetable because it is easy to prepare, with a mild sweet flavour. Taste it in this recipe with Parmesan cheese.
#1 – Zucchini
Zucchini is a low-carb vegetable that can be prepared in a variety of ways. It can especially replace pasta when it is spiralized.

Do you have questions about low carb vegetables? Let us know on Facebook, Instagram, Twitter, Pinterest or in the comments below!
Pages:Previous page 1 2 3
The following two tabs change content below.
Author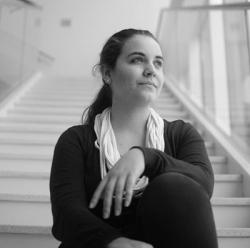 Jeanne Dumouchel
A graduate of the UQAM in Communication (digital media) and a connoisseur of culture in all its forms, Jeanne has been the social media community manager for SOSCuisine since 2016. She also collaborates on the creation of content for the blog. SOSCuisine helps her to shop and eat better every day.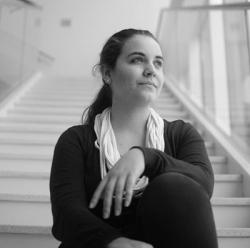 Latest posts by Jeanne Dumouchel (see all)