Top 10 Low-Carb Veggies
LCHF (Low-carb High-fat) and ketogenic diets are very trendy. They consist of eating few carbohydrates and lots of fat, helping weight loss and/or blood glucose control. We have designed 2 specific meal plans to help you follow them easily. If you are watching carbs, here's our list of the 10 best vegetables to eat on a low-carb diet, with recipes to prepare them.
#10 – Kale
Kale is a tough vegetable that requires a little preparation before being eaten. Simply blanch it or bake it, as in this recipe.
#9 – Cabbage
The cruciferous family does not contain too many carbs. Here, collard greens are used. It was a regular food item in Ancient Greece and Rome.
#8 – Mushrooms
This is not a leafy green, but mushrooms are low-carb as well. There are all kinds of varieties to discover, including Japanese mushrooms.
The following two tabs change content below.
Author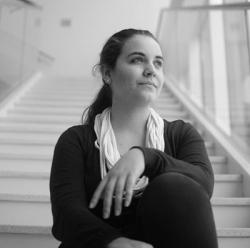 Jeanne Dumouchel
A graduate of the UQAM in Communication (digital media) and a connoisseur of culture in all its forms, Jeanne has been the social media community manager for SOSCuisine since 2016. She also collaborates on the creation of content for the blog. SOSCuisine helps her to shop and eat better every day.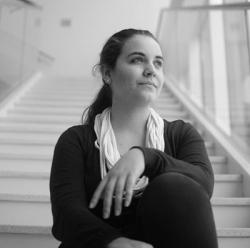 Latest posts by Jeanne Dumouchel (see all)