TOP 5: Recipes to Top Up Your Vitamin D
Evidence shows that, among other things, Vitamin D prevents osteoporosis and slows its progression. Health Canada recommends taking 600 IU a day. For people over 50, Osteoporosis Canada recommends a higher intake, at least 800 IU a day. However, it is very difficult to get enough vitamin D because only some oily fish (salmon, tuna, sardines) and enriched foods contain substantial amounts. Here are 5 recipes for you that are an excellent source of vitamin D.

#5 – Curried Trout
Curry is a blend of spices that works very well with trout. What's more, it gives it a tempting golden color. This recipe is very simple and requires few ingredients.
#4 – Salmon Burger
Even though Summer is over, it doesn't mean you can't savor summery dishes. This burger is unusual, and delicious all year round. It's a great way to get fussy eaters to eat fish.
#3 – Make-Ahead Filled Omelet
A vitamin D-rich dish doesn't necessarily contain fish…. Eggs are also a good source! This omelet with ham and vegetables is the perfect example. And you can even make it in advance.
The following two tabs change content below.
Author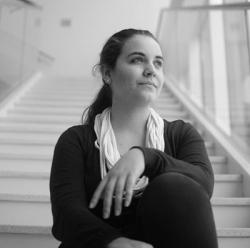 Jeanne Dumouchel
A graduate of the UQAM in Communication (digital media) and a connoisseur of culture in all its forms, Jeanne has been the social media community manager for SOSCuisine since 2016. She also collaborates on the creation of content for the blog. SOSCuisine helps her to shop and eat better every day.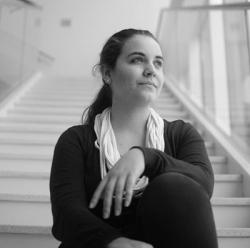 Latest posts by Jeanne Dumouchel (see all)