TOP 5: Low-Carb Snacks
Low-carb snacks are handy when following a Ketogenic or a Low-Carb High-Fat (LCHF) diet. The criteria of these diets are sometimes difficult to respect and it may not be so easy to follow them. Fortunately, you can count on SOSCuisine to simplify your life. Try these 5 low-carb snack recipes that can be made quick and easy.

#5 – Edamame
Edamame, [pr. eh-dah-MAH-meh], is the Japanese name for fresh soybeans. This name literally means "twig bean" and refers to young soybeans harvested with a part of its stem attached. They make for an easy, tasty, and healthy snack. They can be found in the frozen section of most supermarkets, either shelled or unshelled.
#4 – Avocado and Green Tea Smoothie
This avocado-based smoothie will surprise you! It is rather salty than sweet, but it is still refreshing and satisfying, with an impressive green color thanks to the baby spinach.
#3 – Crudités & Mayo
You can easily vary the vegetables of this simple snack. To find some inspiration check our TOP 10 Low-Carb Veggies.
The following two tabs change content below.
Author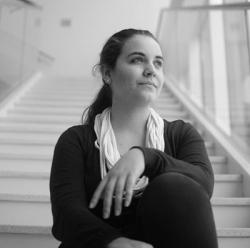 Jeanne Dumouchel
A graduate of the UQAM in Communication (digital media) and a connoisseur of culture in all its forms, Jeanne has been the social media community manager for SOSCuisine since 2016. She also collaborates on the creation of content for the blog. SOSCuisine helps her to shop and eat better every day.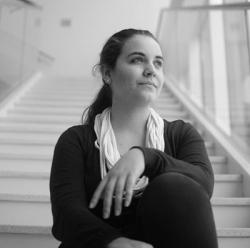 Latest posts by Jeanne Dumouchel (see all)